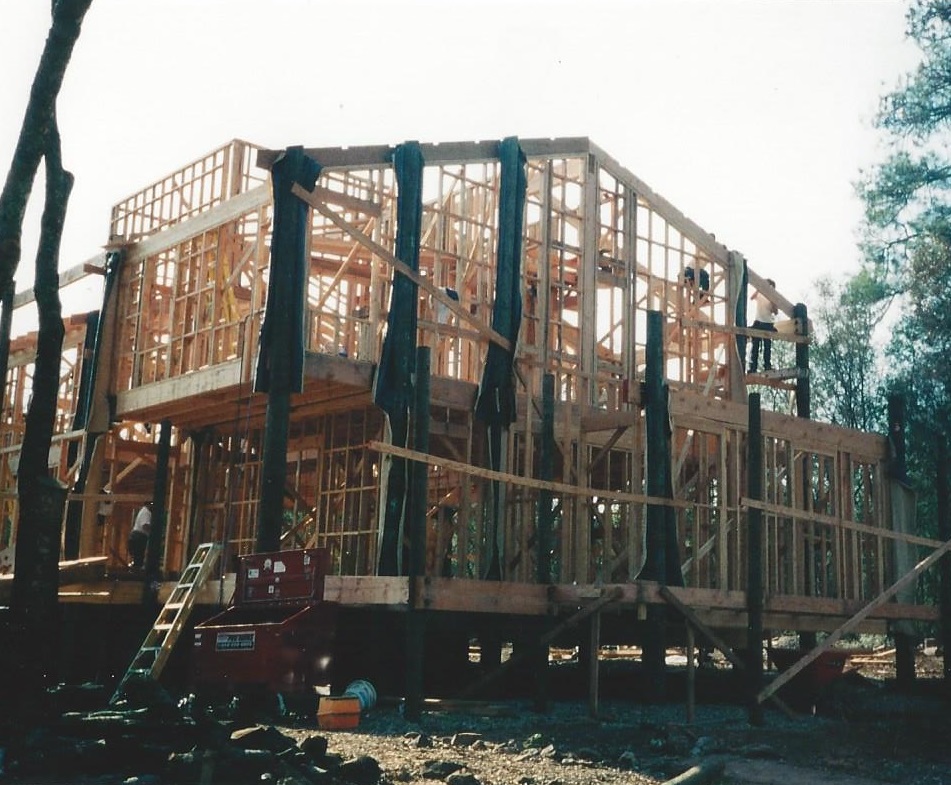 About Merritt Inc:
"Merritt" is founder William Carpenter's middle name. If you were to check the dictionary (under a slightly different spelling) you would find something like: "The quality of being particularly good or worthy, especially so as to deserve praise or reward."
William (or Bill as most folks know him) then decided on this word's double meaning as the name of his company. He named it this both because he felt he was capable of doing work that was worthy of praise, and "Carpenter Construction" also seemed a little redundant.
The Family That Builds Together...
Founded by William 'Merritt' Carpenter and his wife Becky in 1981, Merritt Construction Inc. remains a family owned and operated business with offices in Rescue California.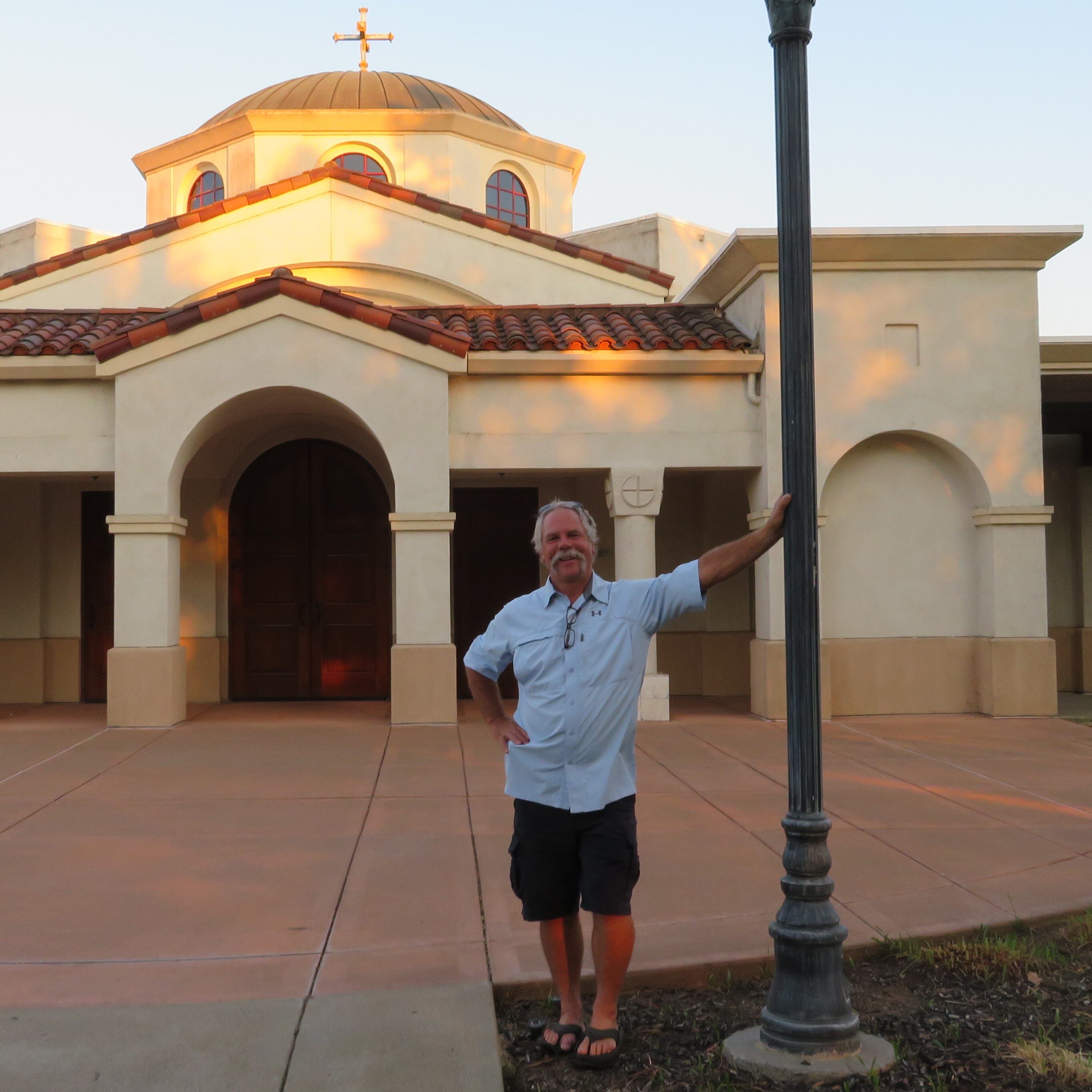 William M. Carpenter
William founded Merritt Construction Inc. in 1981 with a vision of providing quality wood framing at a production pace, with the utmost attention to detail. He remains the driving force of the company to this day.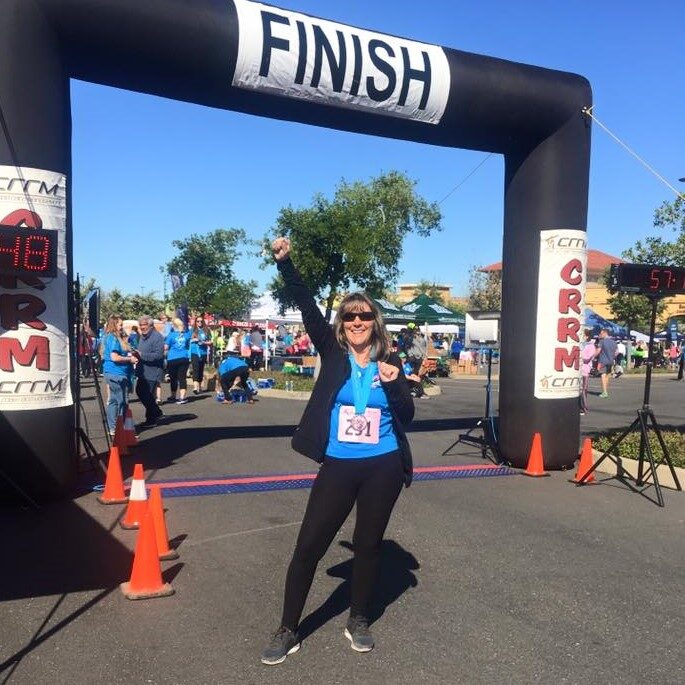 Rebecca L. Carpenter
VP - Officer / Office Manager
Payroll, billing, and keeping tax records are just a few of the many things that Becky does in her day to day. Since 1981 she's been Bill's right hand and continues to oversee the office based parts of the business.
Need a Carpenter...?
We've been stressing quality production for decades. Feel free to give us a ring or use this button to fill out our contact form.